MY STORY
With the birth of a new baby comes expressions of joy and happiness. The only issue in my case was that I was supposed to have been a boy. Ta-daaaa, hello world!" my shrieking cry could be heard from the other room. My tiny naked legs kicking vehemently as if to say "I'm here and I'm not going anywhere....oblivious of the circumstances surrounding my birth.
I'm fondly called "Fofo" (a pet name my mom gave me long ago!). I'm a soulful thoughtleader, wife, and mother of two. I love God, family, life coaching, and chocolate cake. My love for writing has made me a 6-time Amazon Best-selling Author, co-authoring six Amazon best-sellers, writing fourteen books of my own. I recently received a Quilly Award in Hollywood from the National Academy of Best Selling Authors for the bestselling book "Cracking The Code To Success" co-authored with Brian Tracy. This was one of my highlights last year.
I could have been dead long ago but God kept me alive to give YOU this message -
YOU ARE UNSTOPPABLE!
How do I know this?
1. You were BORN CONFIDENT. God breathed Himself into you, gave you a special assignment and grace to deliver it.
My life is a testimony of escaping death not once, but thrice in my short life on earth, dodging bullets. For days, I would not leave the house. Life had given me a thick blanket of fear. I wrapped it round my body, my spirit, and my mind. The images from that terrible experience haunted me in my sleep. Many times I woke up in the middle of the night mustering "Though I walk through the valley of the shadow of death, I will fear no evil" After several weeks passed, I still caught myself saying those words aloud. Then, one day, the Holy Spirit replied ―"If you fear no evil, why are you still hiding indoors, afraid and wallowing in self-pity, missing out on life?"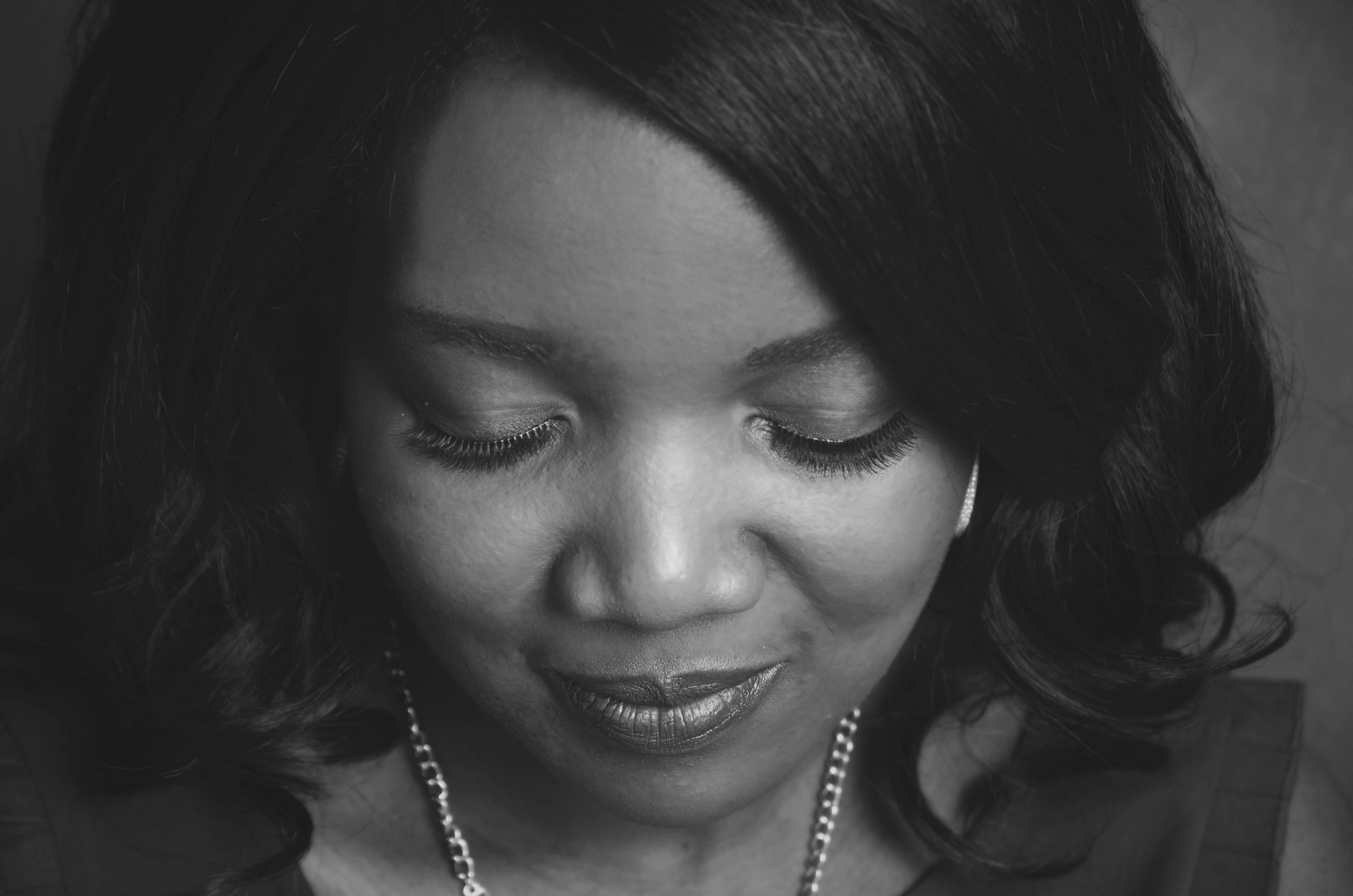 2. The battle for your BEST LIFE takes place daily in your mind. Your dreams are valid but the pain and the failures are also real.
In that moment, it dawned on me that though I seemed to claim those words, I was still holding on to my blanket of fear. That same day, I got up, took a shower, dressed up in a way I hadn't in days, took a good look in the mirror and repeated to myself "I will fear no evil." God had kept me alive for a reason and it was time to find out why. I flung the blanket of fear onto the bathroom floor and I stepped out into the sunshine determined to make the most of every single day. I could have stayed trapped in fear for the rest of my life and it would have been justified. Instead, I decided fear would not rule my life forever. I made up my mind a long time ago that my history would not stop me from my destiny.
Maybe you were told "You're an accident!" Maybe you were abandoned. Maybe you were kicked out from home. Maybe you still feel lost. Maybe you lost a job. Maybe you lost a spouse. Maybe the odds are against you that you feel so helpless. Hear me! With God, you can leap over walls. What matters most is not how you started the journey of life. It's how you'll finish. Let me be your guide.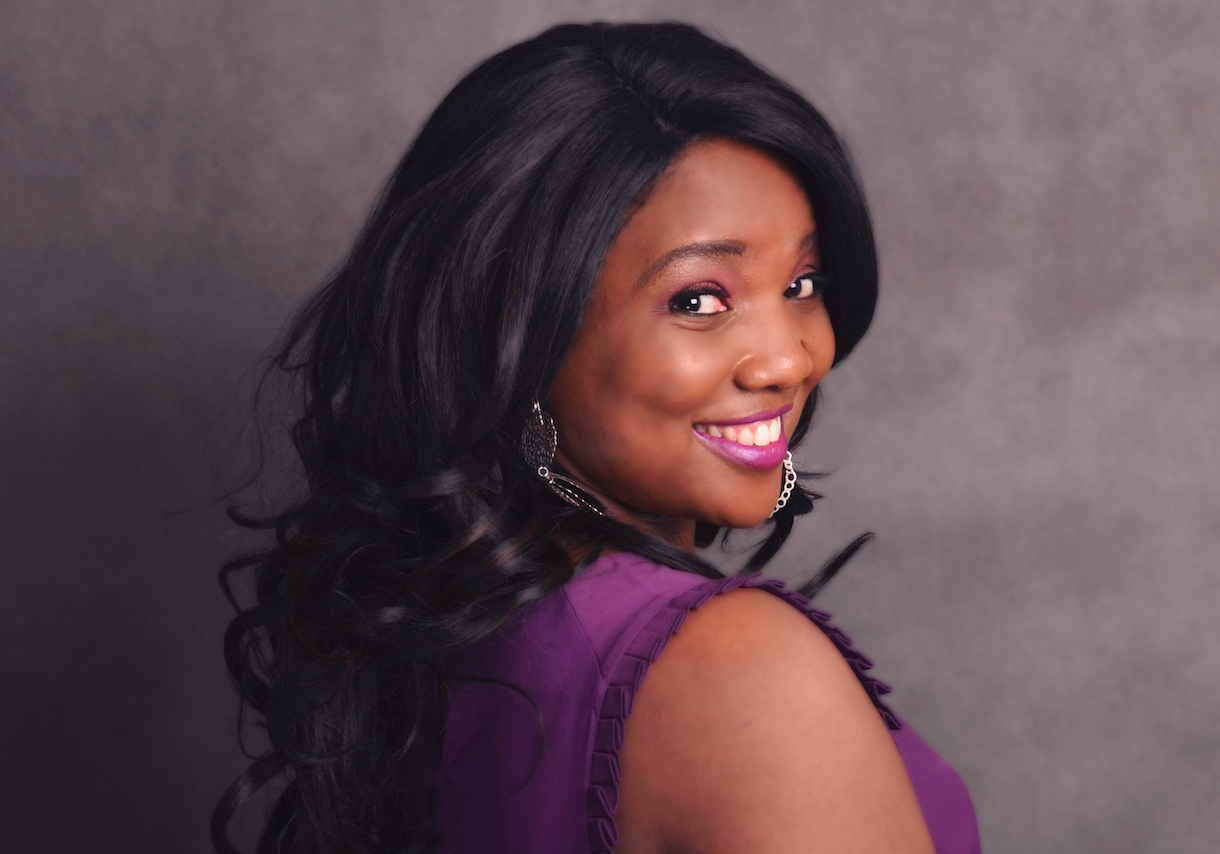 3. You don't have to settle for a life you know you don't want. You can You can gain back control right now and I'm here to guide you.
WHAT DO YOU REALLY WANT?
Real success is about achieving God's goals for your life. Don't let your PAST or your PRESENT overshadow your PURPOSE. I can show you how to ditch fear, gain back control, move forward.
Do you need CLARITY to pursue your PURPOSE?
Do you want to BALANCE your career with your marriage and family?
Do you want to BREAK FREE from low self esteem and love yourself ?
Do you need to MAXIMIZE TIME so you can do all that you have to do?
Do you want to SPEAK CONFIDENTLY in public to gain more influence /get more customers?
Yes, YOU can have a great life. YOU can aim for more. YOU can get up and start over. YOU can move on inspite of setbacks. YOU can have it all, not all at once, but when it matters most. Let me take you by the hand and show you how to achieve good success with Godfidence, Grit, and Grace.
FOLLOW ME ON INSTAGRAM for daily leadership and lifestyle tips. Handle: @mofoluwaso_ilevbare
MEDIA GUIDELINES
Wherever mentioned, kindly use my name in full: MOFOLUWASO ILEVBARE (BestSelling Author. Speaker. Coach).
For any media, event, conference, or press mentions, speaking/coaching inquiries, send an email to info@mofoluwasoilevbare.com